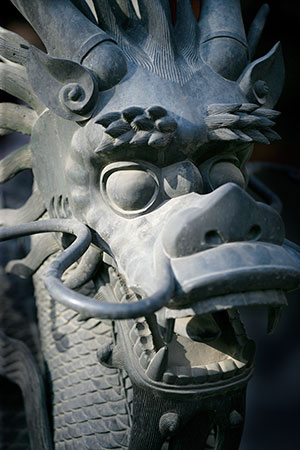 The Society for Qing Studies would like for this website to serve as a resource for teaching. We welcome the submission of syllabi on topics pertaining to the study of Ming and Qing China in any discipline. Please contact the editors to submit syllabi or to share links to websites useful for teaching.
Syllabi
We have a sample syllabus for a documents and methods course, generously provided by Pär Cassel of the University of Michigan.
Research Portal for Ming-Qing History
The Society for Qing Studies provides read-only access to the Research Portal for Ming-Qing History hosted at Harvard University. The site includes digitized, updated versions of the Kuhn-Fairbank syllabus for reading Qing documents, including a searchable glossary of terms, along with additional new materials.
The portal can be accessed through this link.
If you have comments or corrections you would like to make, please write directly to the administrators, Mark Elliott and Michael Szonyi.